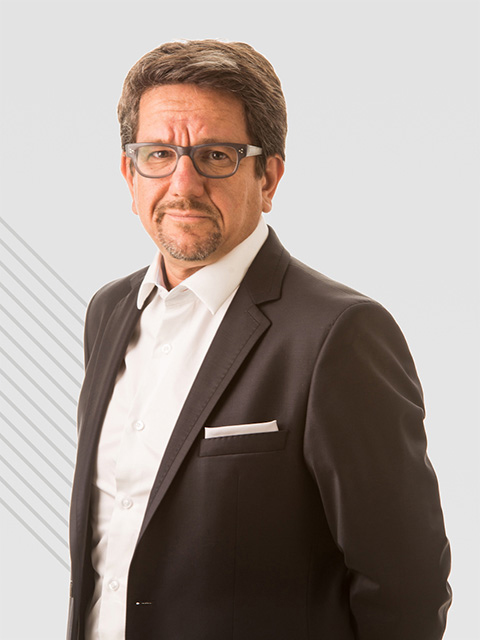 CLAUDE ECHAHAMIAN
President & CEO
iBwave Solutions Inc.
Claude Echahamian joined iBwave as President & CEO in January 2016. He brings more than 20 years of broad international experience within the telecommunications industry. In this role Claude will oversee the implementation of iBwave's strategic vision to be the global leader at innovating and delivering software solutions that keep the world connected.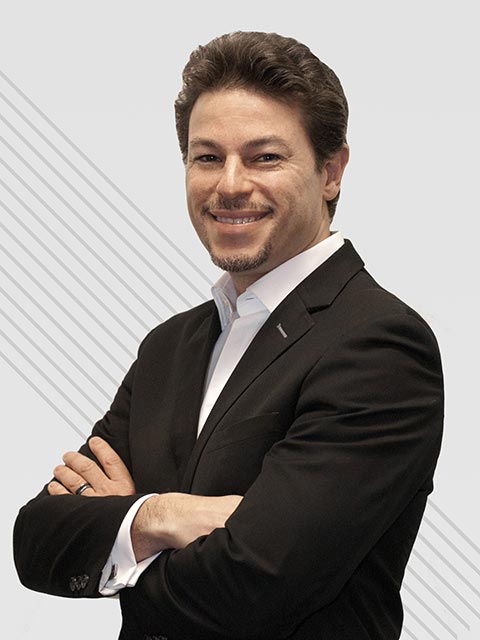 PATRICK BERTRAND, CPA, CA
Chief Financial Officer
Patrick Bertrand was appointed Chief Financial Officer in April 2014. As such, he is responsible for overseeing iBwave's financial operations, cost optimization program, corporate finance and investor relations.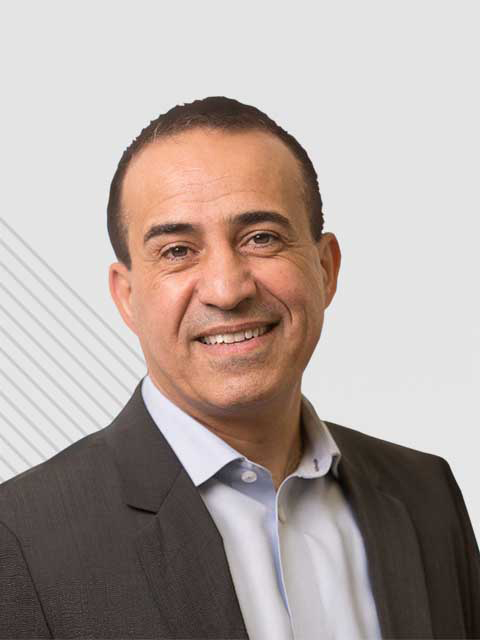 GEORGES KECHICHIAN
Senior Vice President Commercial Operations
Georges Kechichian joined iBwave in 2016 as the Senior VP Engineering. Georges is a seasoned executive with 28 years of experience in the telecommunications industry. He brings deep knowledge of R&D, new product introduction, operations, international business development and sales. His area of expertise extends to optical fiber networking, satellite communications, high power RF and radio equipment.
SETH ROY
Vice President Product Development
BERTRAND GUIGNAT
VP Marketing