iBwave enables people all over the world to have a reliable mobile connection when they're indoors, whether on the subway, at a stadium, in a high rise or inside any other venue imaginable. We do this through our innovative software suite and industry respected certification for RF engineers and their teams.
SEE ALL AVAILABLE POSITIONS
LOOKING FOR AN INTERNSHIP?
---
Comprehensive healthcare insurance for you and your dependents
Dental and vision insurance
Disability and life insurance
Employer RRSP contribution of 2.5% per year and a match of up to 5%
Access to Corning and iBwave training and career opportunities
Recognizing Excellence Program
Great employee referral program
Unlimited Starbucks and Nespresso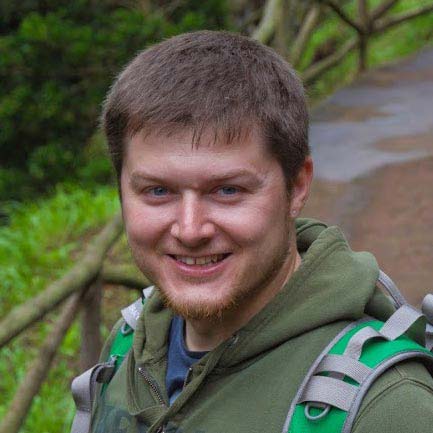 As a software developer, I wanted to work for a company that has a strong product, because I think there is much more technical maturity in teams and much more room to learn. As developers we are given the space we need to focus on our projects and come up with innovative ideas to further improve our product and explore other dimensions. There is something truly rewarding when you see what you helped build is being used for world-class events like London and Rio Olympics.
- Dmitrii M.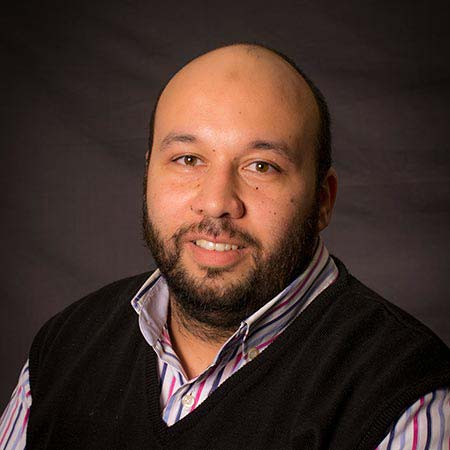 My first days at iBwave were full of excitement and I felt the nice spirit with easy integration into the team. Being recognized as a subject matter expert is at the center of our industry and this has really helped me in my career. iBwave is made up of a great group of people behind a brand that is widely recognized as the market standard.
- Ahmad S.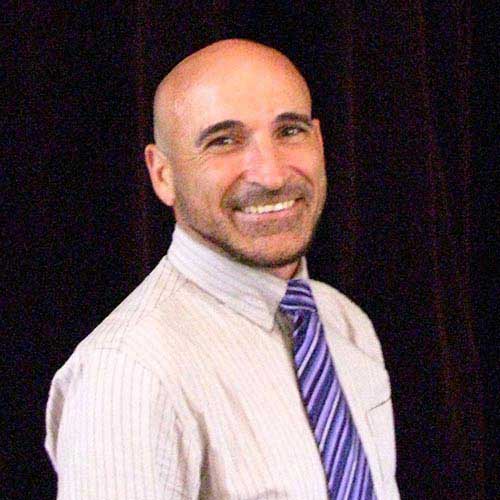 During my first days, the welcoming was more than I anticipated. I was very impressed with the openness of the people. I like the multicultural working environment and diversity in the people working here at iBwave. There are more than 25 spoken languages. The people are very open minded and receptive to each other. I find myself treated with a lot of respect.
- Marc L.
Available positions at iBwave
Title
Location
We are sorry. There are no positions to fill at this time.
-
Corning Technology Center of Montreal (CTCM)
We are sorry. There are no positions to fill at this time.
-
SEARCH FIRM REPRESENTATIVES PLEASE READ CAREFULLY
iBwave is not accepting unsolicited assistance from search firms for this employment opportunity. Please, no phone calls or emails. All resumes submitted by search firms to any employee at iBwave via-email, the Internet or in any form and/or method without a valid written search agreement in place for this position will be deemed the sole property of iBwave. No fee will be paid in the event the candidate is hired by iBwave as a result of the referral or through other means.
Please note: iBwave is a wholly-owned subsidiary of Corning. Therefore, upon starting your application, you will be directed to Corning's website where you can apply for this current job opening.