iBwave provides the most efficient and profitable way to design and deliver in-building wireless heterogeneous and Wi-Fi networks.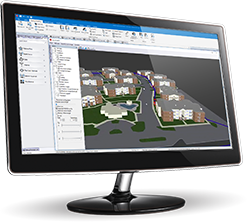 iBwave FiberPass™
A powerful solution that drastically accelerates the site survey and network design times for a FTTH network deployment project.
GO TO PAGE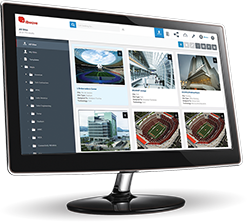 iBwave Unity
Cloud-based, wireless network project management platform.
GO TO PAGE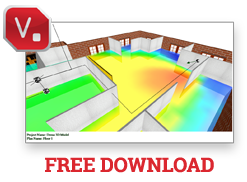 iBwave Viewer
Download for free to share, view, verify and print RF design projects in the .ibw file format.
GO TO PAGE
Components Database
Access the world's most comprehensive database for all the latest in-building wireless components and technologies.
GO TO PAGE