Save time and cost by streamlining your Fiber deployments. Design and deployment rates up to 3X faster than the current average lifecycle - and the substantial cost savings that result.
iBWAVE FIBERPASS™
A drastically faster way to design and deploy
Fiber-to-the-Home

networks

iBwave FiberPass is a powerful solution that drastically accelerates the site survey and network design times for a Fiber-to-the-Home network deployment project. The result? Design and deployment rates up to 3X faster than the current average lifecycle - and the substantial cost savings that result. Here is how it works.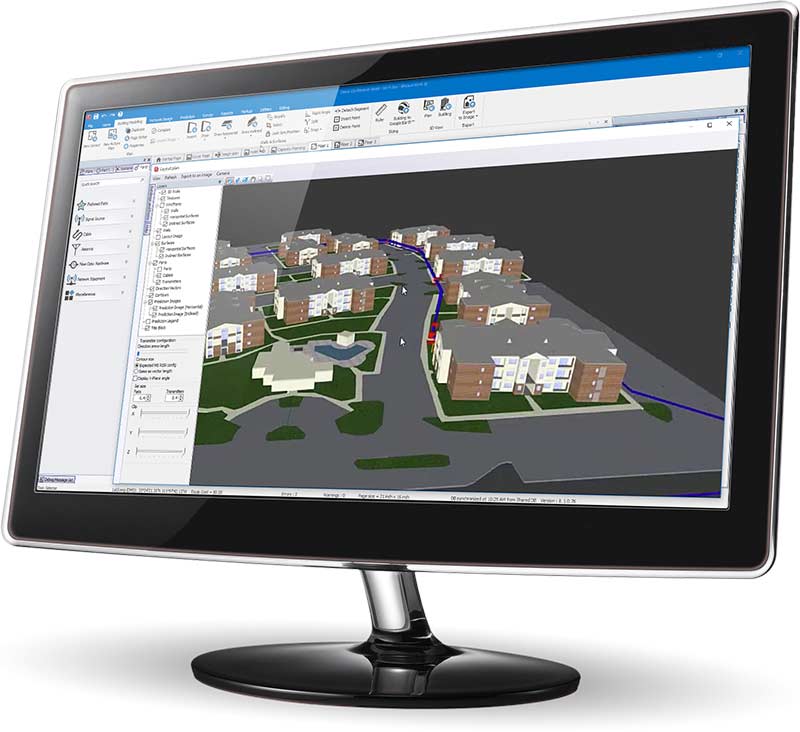 With FiberPass, we can customize our Component Database and codify Labor Codes and Material Part numbers as subparts to primary design objects. This has led to major benefits around standardization and quality improvement while removing the Labor Code interpretation as the stage gate in our process. Before, only 3-4 resources had this knowledge. We are now double that and growing.
- Chris Bettencourt, Engineering Manager - Tercom Construction -
FiberPass addresses the modernization challenges we foresee in the future, and we have only scratched the surface of the tool's capabilities. The time-savings, resource leveraging, and standardization have quickly justified the expense, and we have a roadmap to begin leveraging the mobile tool for our construction team, closing the circle on our migration to digitized documentation.
- David Tucker, Director of Operations - Tercom Construction -
Before we partnered with iBwave FiberPass, we were stuck in the never-ending loop of getting one design out the door so we could start the next one. Now a single engineer can work multiple designs simultaneously, helping significantly reduce our process budget and more easily adjust to changes in customer needs and priorities.
- Nick Sharp, Engineering Manager - GiGstreem -
We've chosen iBwave FiberPass because it helps automate the FTTH in-building planning and design process. We've already seen significant gains through several successful trials in the Northeastern part of the country, deploying fiber quickly and effectively to multi-dwelling units.
- Kevin Smith, Vice President, Network Planning - Verizon -
The efficiency and accuracy of the FiberPass solution has contributed to the rapid expansion of Bell's broadband network and our fast-growing Fiber TV and Internet services. Recent software enhancements to FiberPass have helped to further accelerate our inside design cycle as we deliver Canada's fastest Internet and best TV services to customers in apartments and condos across multiple provinces.
- Bruce Furlong, Vice President, FTTP Deployment & Access - Bell -
What can iBwave FiberPass do for you?
Accelerate network deployment time
The iBwave FiberPass solution automates the entire process of planning, designing and maintaining an in-building FTTx network. The result? Shorter projects and a lot less money spent.
A standard site survey approach. Using the iBwave FiberPass Mobile tablet app, technicians will now have a guided and standard approach to do your measurements and properly document (with images, videos, notes) all required information of the FTTx site, directly on an electronic floorplan. In fact, using just the iBwave FiberPass Mobile you can complete up to 80% of the design work right there on-site, with just a tablet.
Design automation and components database. With iBwave FiberPass, the entire design process is automated from start to finish. Drag and drop FTTx network components from our database of over 37,000 vendor-modeled parts, capture design errors as you go, and automate KPI and engineering rules validation.
Standard documentation and reporting. With the ability to quickly generate a complete Bill of Materials, a compliancy report, project cost reports, living unit reports, and site survey documentation report (photos, images, notes), the need to manually track documentation is eliminated.
Cloud connected collaboration. Using iBwave Unity, you can easily save, access, and share all of your site information in a single cloud location. Complete your site survey and save it to iBwave Unity for easy collaboration with other team members or partners located off-site. Done with the design? Save it to iBwave Unity so it can be easily opened up on-site on a tablet for validation or maintenance in the future.
ACCELERATED OBJECT AND SURFACE MODELLING. You can eliminate repetitious object modelling on a floor plan with our Stencil Library - a collection of user-defined templates, or stencils, of frequently used markups, images, 3D materials and objects. You can grab a stencil, paste it to your floor plan with ease and radically accelerate and simplify your object and surface modelling.

---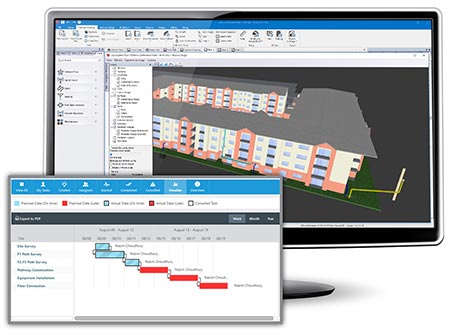 Expedite network validation and approval process
Accelerate the time it usually takes to validate the network by using a standardized tool which ensures the same level of quality from sub-contractors. Accelerate the approval process with both the property owner and network operator with easy-to-read design reports and a workflow schedule.
Automatic Bill of Materials. Generate a complete Bill of Materials in seconds with a cost detail analysis.
Property owner report packages. Easily put together a package of reports for property owners, including: a detailed 3D model of the future network with the location of equipment, network schematic details for both inside and outside the building, a survey report with photo documentation and equipment location markups.
Workflow schedule. Let the property owners know exactly what needs to be done and how long it will take with a workflow schedule.
---
Ensure network quality with standard processes
Standardize the FTTx planning and design process to significantly reduce the risk of network errors post-installation. With iBwave FiberPass, you can better ensure KPI compliance and drastically reduce the risk of costly troubleshooting postinstallation.
Guided site surveys. With iBwave FiberPass Mobile technicians will have a guided approach to help step them through a standardized method to perform in-building and outdoor site surveys. With this standardization, typical errors resulting from manual information collection will be eliminated, and the risk to the network's performance is greatly reduced.
Standard documentation. With iBwave FiberPass you can standardize the required documentation and information required for each project. As a result you will always have the right information you need to design and deploy the highest-quality network.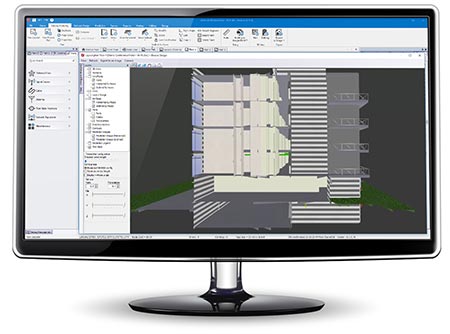 ---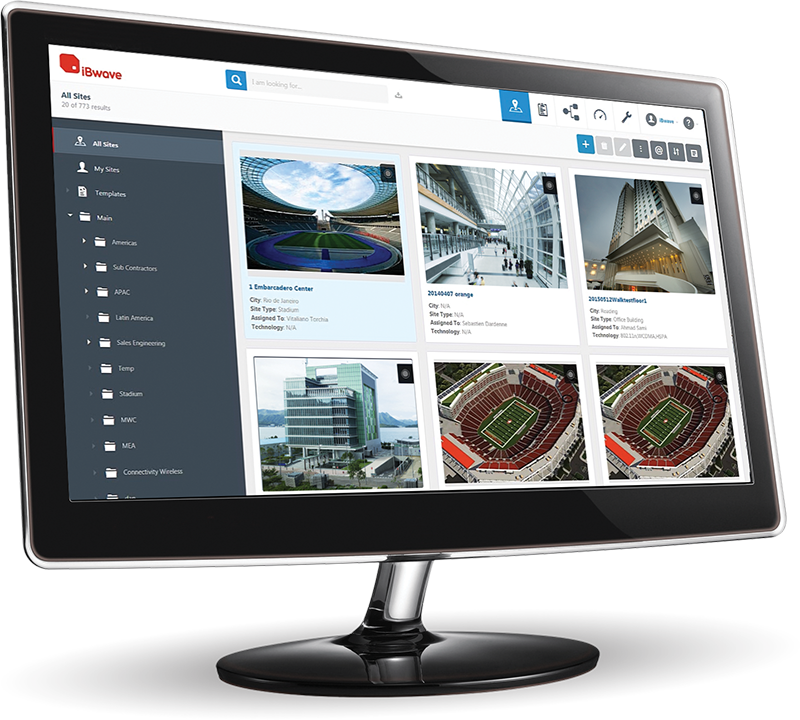 True collaboration with cloud connectivity
With iBwave Unity, all of the work you do in both iBwave FiberPass Mobile and iBwave FiberPass PC will be synchronized and easy to access and share from a single location in the cloud.
Cloud connectivity. Keep all your site information synchronized and available in a single cloud location in iBwave Unity. Easily share files and work with project partners via the cloud, eliminating coordination issues.
iBwave Viewer for stakeholders. Send design files to property owners, sub-contractors, or any other external project partners, knowing they can easily open and review the files with iBwave's free read-only 'iBwave Viewer' software.
Workflow management. Plan tasks, estimate time and costs, and assign resources, in project plan in iBwave Unity. Setup workflow notifications to enable better team collaboration and alignment with the set schedule and budget.
---
Simplified maintenance and network upgrades
The iBwave FiberPass solution makes maintaining the quality of your networks, and any future upgrades of the network, much simpler and cost-effective.
As-built documentation. Easily access historical as-built documentation and previous site survey images and notes via the cloud connected site management software iBwave Unity. Any time, from anywhere.
Ensure clean network installation. Eliminate the risk of performance issues by ensuring clean cable cabinets and terminal equipment by giving installers the right tools to document the installation.
Simplified living unit design. Use the Living Units report to quickly display units by name or number, and easily view all the connection details. (i.e. how it is connected to back-end equipment)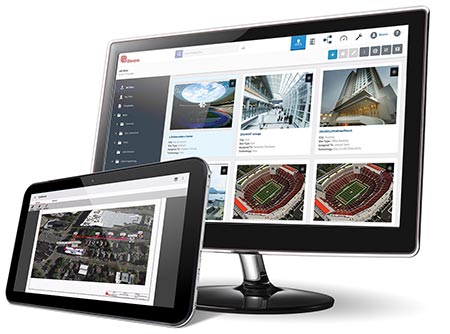 CASE STUDY: GIGSTREEM DESIGNS FIBER NETWORKS FOUR TIMES FASTER WITH iBWAVE FIBERPASS™
Frustrated by the slow nature and opportunity for manual errors of traditional computer-aided design (CAD) software, GiGstreem turned to iBwave Fiberpass and after a year of collaboration and co-development, now produces dozens of accurate and professional network designs with complete bills of materials every month.
READ CASE STUDY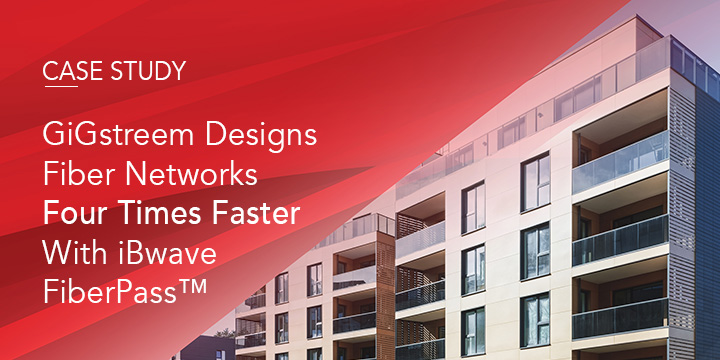 EBOOK: FIBER 101
Best Practices in Fiber Design and Deployment for MDUs
As one of the fastest growing technologies in the wireless industry, the need for optimized, high-speed fiber connectivity is at an all-time high. Want to make sure you're prepared to meet this demand by understanding all the the unique characteristics of fiber deployment?
Good news! We created this eBook to highlight challenges in fiber deployment and provide best practices in FTTH design for a variety of use cases.
GET YOUR FREE EBOOK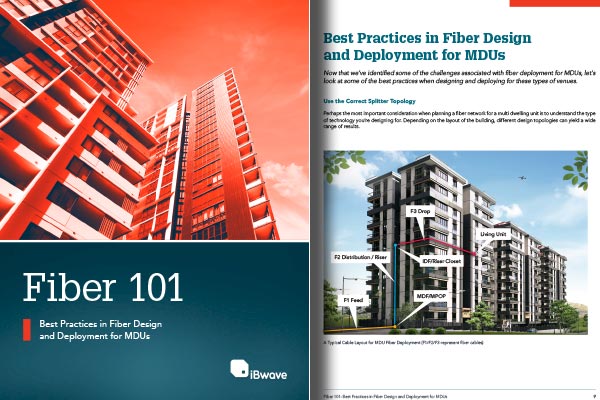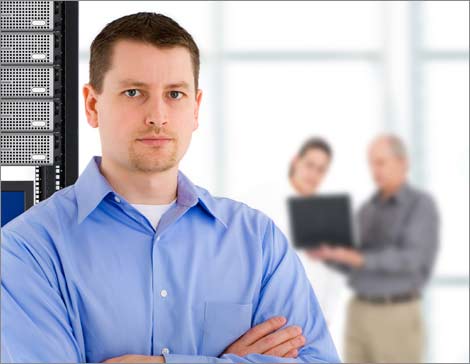 Support services
We offer a full list of services such as building and environment modeling, creation and certification of components, and legacy project design conversion to the iBwave format.
VIEW SERVICES
Annual maintenance services
iBwave's entire product suite is covered by an optional Annual Maintenance Service for full customer support, and access to updates and upgrades on all our products.
LEARN MORE