Ahead of 2016 Olympics, iBwave Teams Up with TIM Brasil
Going for the Gold! Ahead of 2016 Olympics, iBwave Teams Up with TIM Brasil. iBwave Design & iBwave Mobile Planner help TIM Brasil deliver connectivity for the 2016 Olympics in Brazil.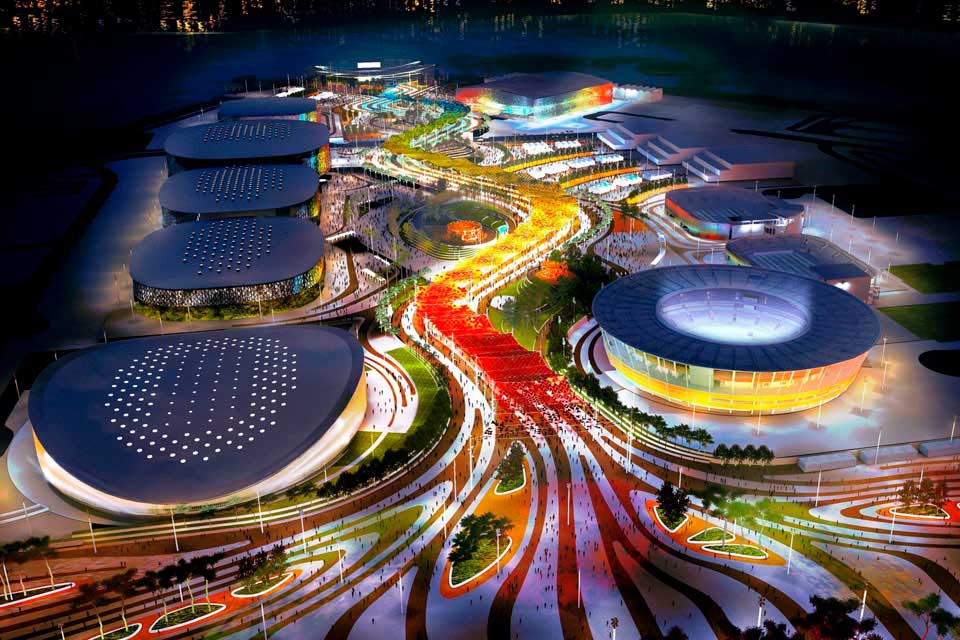 MONTREAL, CANADA, November 17, 2015 – With 2016 Olympics just around the corner, there is a need for dependable high speed coverage and capacity solutions in Brazil. Social media savvy sports fans will be expecting uninterrupted access to data wherever they are, especially during their favorite sporting event. Brazil's second largest mobile operator TIM has answered the call by designing superior indoor DAS solutions with the help of iBwave Design and iBwave Mobile Planner.
"Before iBwave we relied on outside partners, which constantly led to delays and re-planning. With the help of iBwave Design, we are able to generate accurate projections ourselves in a cost effective manner. We are also using iBwave Mobile Planner for less complicated projects and site surveys for corporate solutions. Both types of projects have become really easy, minimizing the need for modifications" says Marco Montalli, Manager Special Projects, TIM Brasil.
"As the industry standard in-building software, trusted by over 150 wireless operators and system integrators in Latin America, iBwave is happy that its solutions are helping TIM Brasil achieve their indoor coverage and capacity objectives for the 2016 Olympics" said Juan Felipe Gonzalez, SVP Global Sales iBwave.
In preparation for 2016 Olympics, Brazilian telecom companies are busy upgrading their wireless infrastructure to be ready for the influx of visitors during the events. The concentration of such data-heavy users will be putting an unprecedented strain on local networks. But with iBwave at its side, TIM Brasil is already ahead of the curve by making sure sports fans will be able to call, click and share to their heart's delight during their favorite events.
ABOUT TIM


TIM Brasil is the second largest mobile operator in Brazil and leader in the prepaid segment. The company has more than 74.6 million customers and a market share of 26.4%, with an annual turnover of around 7 billion euros. It is controlled by the local sub-holding Tim Brasil S.A. with a share of approximately 66.7% and is listed on the Novo Mercado, the segment of the Brazilian Stock Exchange reserved for companies with the highest standard of corporate governance. http://www.tim.com.br/sp/para-voce

---
About iBwave
iBwave Solutions, the standard for converged indoor network planning is the power behind great in-building wireless experience, enabling billions of end users and devices to connect inside a wide range of venues. As the global industry reference, our software solutions allow for smarter planning, design and deployment of any project regardless of size, complexity or technology. Along with innovative software, we are recognized for world class support in 90 countries, industry's most comprehensive components database and a well-established certification program. For more information visit: www.ibwave.com
For more information, please contact
Amna Chishty
Communications Specialist, iBwave
E: amna.chishty@ibwave.com