Okay, so maybe juggling chainsaws isn't something you've done before - but doesn't managing your projects sometimes feel like that? Always juggling tasks and priorities, making it hard to run your projects successfully?

Well, we have a solution. Meet iBwave Unity Team - our new subscription-based project management solution designed for small and mid-sized companies. Keep your project information centralized and synchronized across all of your iBwave products, quickly access the latest design files, easily track the progress of your projects and keep your entire team connected whether they are in the office or in the field.

Here is how iBwave Unity team can help you.


You no longer have to waste time searching for the latest project and design files.
iBwave Unity Team is completely synchronized with iBwave Design and Mobile - so when your team updates or adds the latest design or project files, it will automatically be visible to you in Unity Team.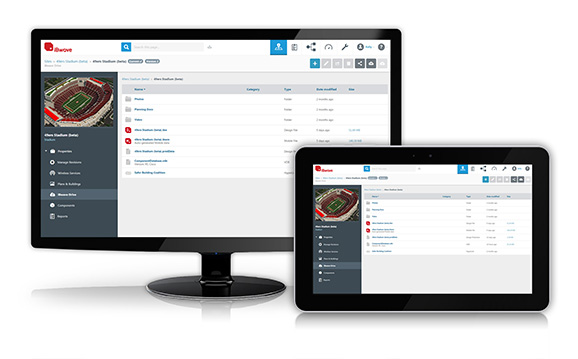 Collaboration between all your stakeholders will be a whole lot easier.
Everyone on the project can be assigned a role that will give them acces to the project to view and update as they need to.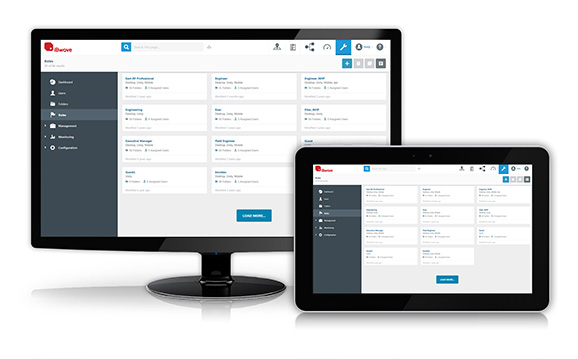 Tracking and reporting your projects' statuses will be SO MUCH easier.
You can give your team access to the project in iBwave Unity where they can update the progress for each task from wherever they are - allowing you to remain agile and react quickly to unforseen events. Project status reports will help you communicate the status to the rest of your stakeholders, keeping everyone aligned.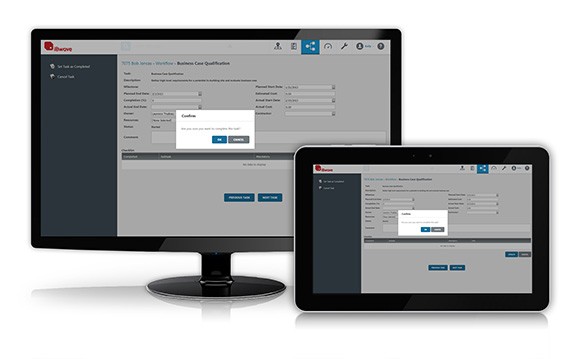 Adding new projects and searching for existing projects will take you less time than reading this sentence does.
When creating new projects site information is automatically synchronized from iBwave Design - so you don't have to duplicate work already done. And when you're searching for projects? Well, you'll just have to see it to believe how fast it truly is.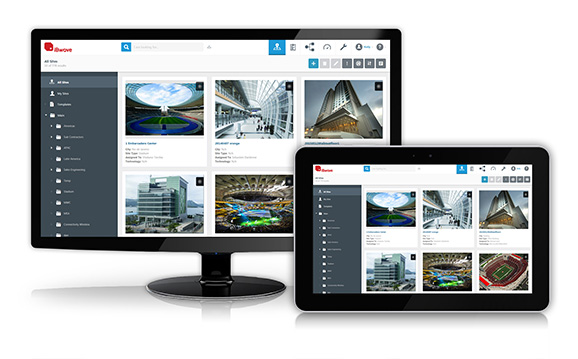 Get your projects up and running A LOT quicker by using our best-practice project plan template.
Use our best-practice workflow template or create your own to define the phases and tasks of your project plan. Then simply add your resources and estimates - saving you a bunch of time and effort.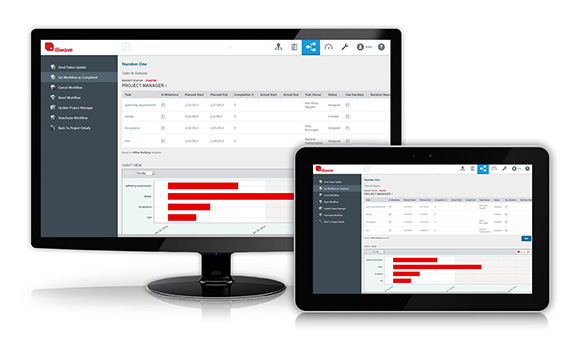 Wirelessly Yours,
iBwave