Find the list of iBwave technology partners.
The Cisco® Solution Partner Program helps companies integrate their solutions with Cisco's world class architectures and technologies and navigate the increasingly complex world of selling and delivering integrated solutions to customers.
For more information, please visit solutionpartner.cisco.com/site/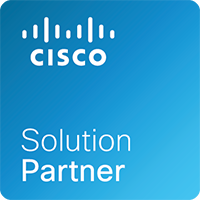 Xirrus expands wireless & wired LAN capabilities of Riverbed SteelConnect and is also designed to dynamically adapt to the real-time demands of all-wireless connectivity, ensuring the quality of experience necessary to take full advantage of mobile devices in any environment.
For more information, please visit www.riverbed.com/go/xirrus-wifi.html

Ruckus, (an ARRIS company) solves our customers' business challenges by providing end-to-end solutions and insights across the entire value chain. Our technology powers entertainment and communications for billions of people and devices around the world. ARRIS has a 60-year legacy of advancing the state of video, broadband, and connected home technology—including firsts in digital TV and wireless Internet. Throughout our history, the people of ARRIS have constantly redefined the technologies and standards that enable that people around the globe watch TV and connect to the internet.Today, our end-to-end approach to innovation enables our customers to look beyond merely enabling tomorrow's technology experiences—to redefining connectivity for our digital world.
ARRIS delivers solutions and services across three segments – Consumer Premises Equipment (CPE), Enterprise Networks, and Network ↦ Cloud. Our innovations combine hardware, software and services to enable advanced video experiences and constant connectivity across a variety of environments – for service providers, commercial verticals, small enterprises, and the people they serve. Our close customer collaboration is driving the next wave of industry growth.
For more information, please visit www.arris.com/solutions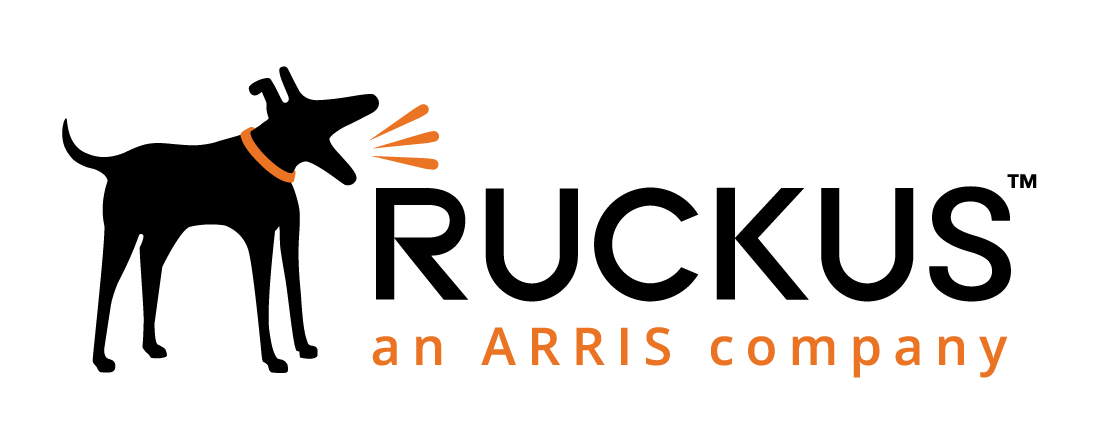 Through its extensive portfolio of reliable, scalable and secure business Wi-Fi, fixed wireless broadband point-to-point (PTP) and point-to-multipoint (PMP) platforms; managed by cloud-based software, Cambium Networks makes it possible for service providers; enterprises; governmental and military agencies; oil, gas and utility companies; Internet service providers; and public safety networks to build powerful communications networks, reach users from 200 kilometers across mountain tops down to the last meter to their devices, and intelligently manage their business Wi-Fi infrastructure through end-to-end network visibility and actionable analytics.
For more information, please visit www.cambiumnetworks.com