What's New in iBwave Design
The latest iBwave Design release provides enhancements such as best beam prediction output maps for 5G, Wi-Fi 6 design capability, faster Beamforming component creation, and more.
5G Best Beam Output Maps
View how your signal will penetrate with the new best beam analysis report
Easily visualize the network plan with SSB and PDSCH output maps
GO TO iBWAVE DESIGN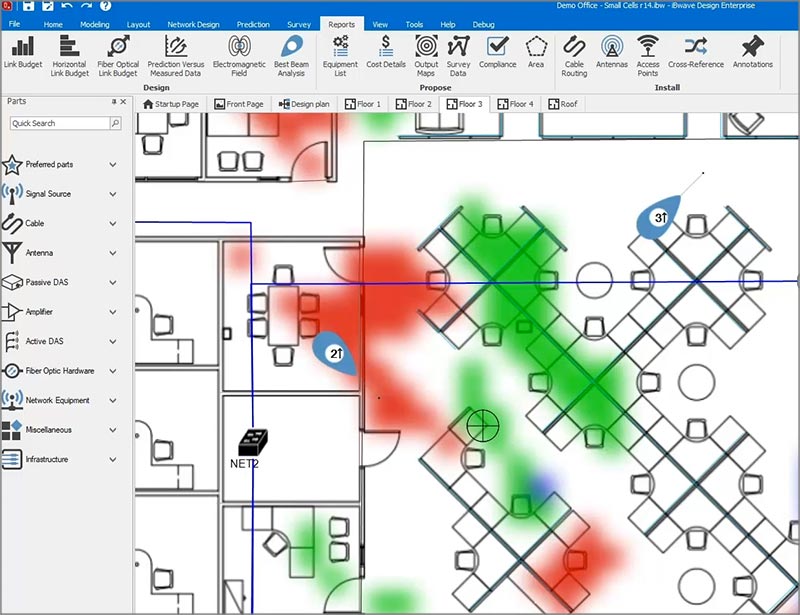 802.11ax Design Capability
Design next-generation Wi-Fi 6 networks
Ensure your network is optimized for high capacity activity
Wi-Fi 6 Access Points included in Component Database
GO TO iBWAVE DESIGN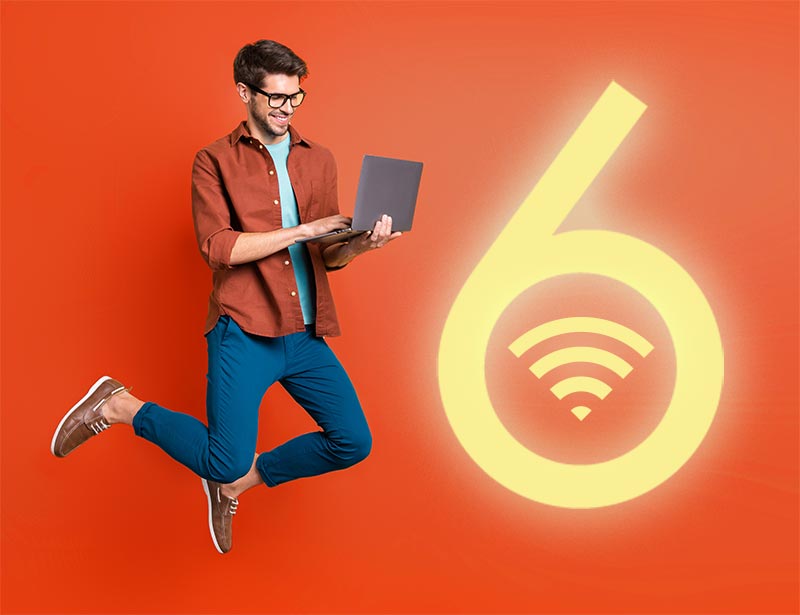 Faster Beam Component Creation
Save time by batch adding multiple individual beams into a component at once.
GO TO iBWAVE DESIGN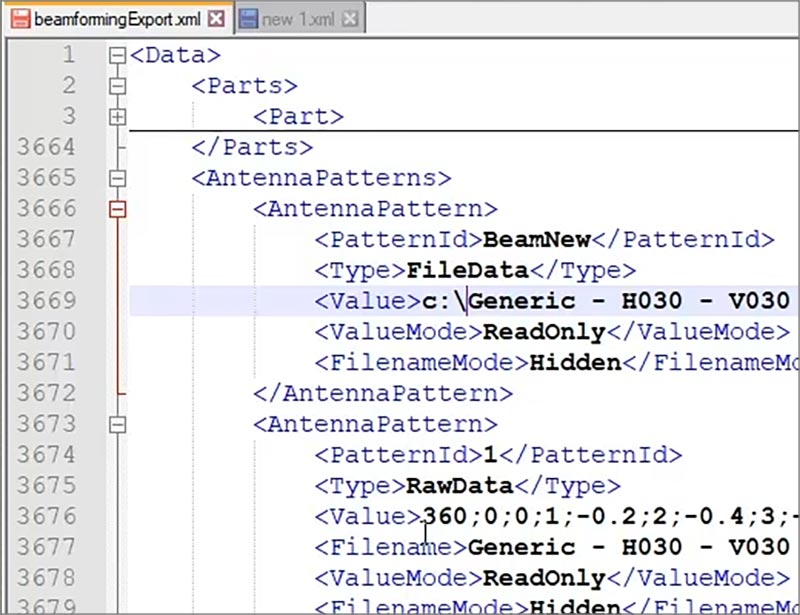 ---
What's New in iBwave Mobile Planner
The latest iBwave Mobile Planner release cuts survey times in half with continuous walk, and adds the Throughput Report for mobile active surveys.
Continuous Walk
Capture data twice as fast with continuous location reading for mobile devices performing Passive and Active Surveys.
GO TO iBWAVE MOBILE PLANNER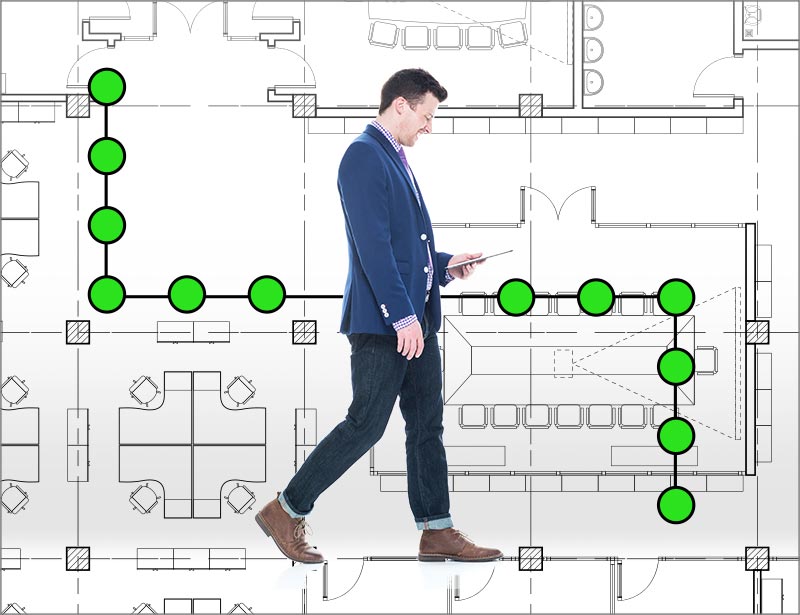 Mobile Throughput Report
Get an additional level of insight into data throughput per user with this heatmap now available in iBwave Mobile Planner.
GO TO iBWAVE MOBILE PLANNER